We have Special Covid-19 Flexible booking conditions in place to support our guests, so you can book with peace of mind. If you have a Covid impacted booking, you will be offered the option to re-book or be given a credit, for use within the 12 month period.
As a small, regional business we appreciate your ongoing support.
As a Covid Safe business we have implemented a Covid Safety Plan in accordance with Government guidelines and in consultation with our industry association.
These measures include the following:
Online bookings for our campsites, tiny houses and glamping tents.
All guests are required to complete a registration form prior to entering the Campground, which includes a Covid-19 declaration.
We are facilitating contactless check-in by emailing online check-in and COVID-19 declaration forms to be completed prior to arrival. This reduces physical contact between staff and guests and enables more efficient contact tracing. Once online forms are received camping guests are sent their boom gate code and map, enabling them to avoiding queues at the office.
In addition, visitors of Myall River Camp guests are only given access once a Covid-19 declaration is made via a QR code at the office.
Spacious camping sites that facilitate social distancing.
Posters displaying hygiene and safety advice as a reminder to guests.
Frequent cleaning with anti-bacterial products of campground toilets, high touch areas and hard surfaces.
Thorough cleaning with anti-bacterial products of Tiny Homes and Glamping tents at the end of each stay. Handwash is provided at each basin.
In addition, guests in the general campground area are encouraged to bring the following to protect themselves and others:
a self-contained toilet for their campsite
hand sanitizer, and
disinfectant wipes for enhanced hygiene.
All guests and visitors to Myall River Camp must strictly follow NSW Government health guidelines, including:
maintaining a social-distance of 1.5 metres throughout their stay
observing number of people gathering limits
last updated on 27 OCTOBER 2021.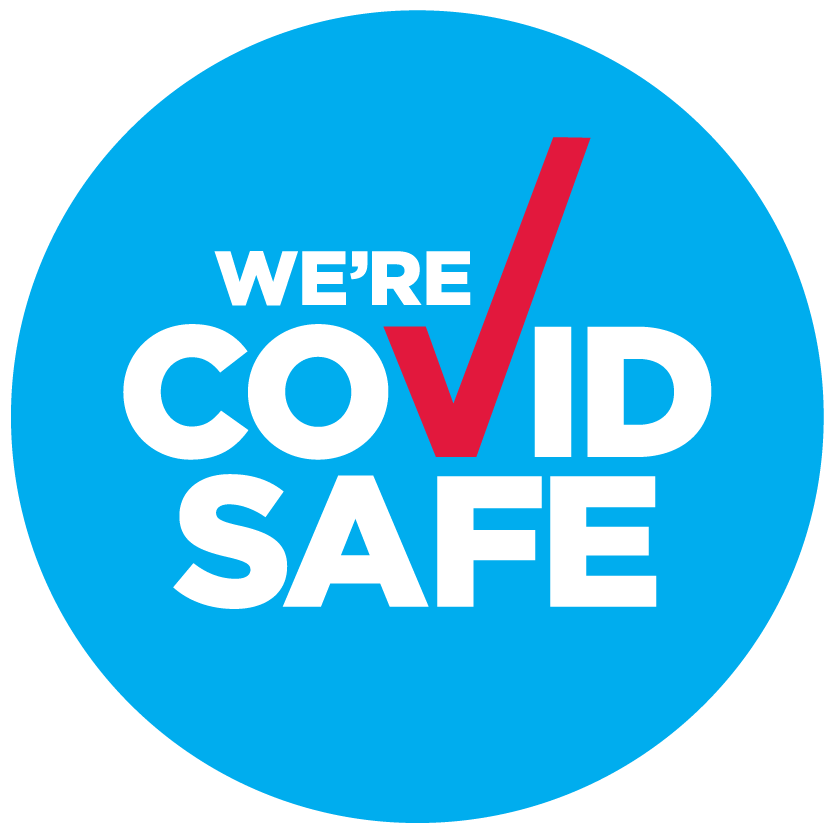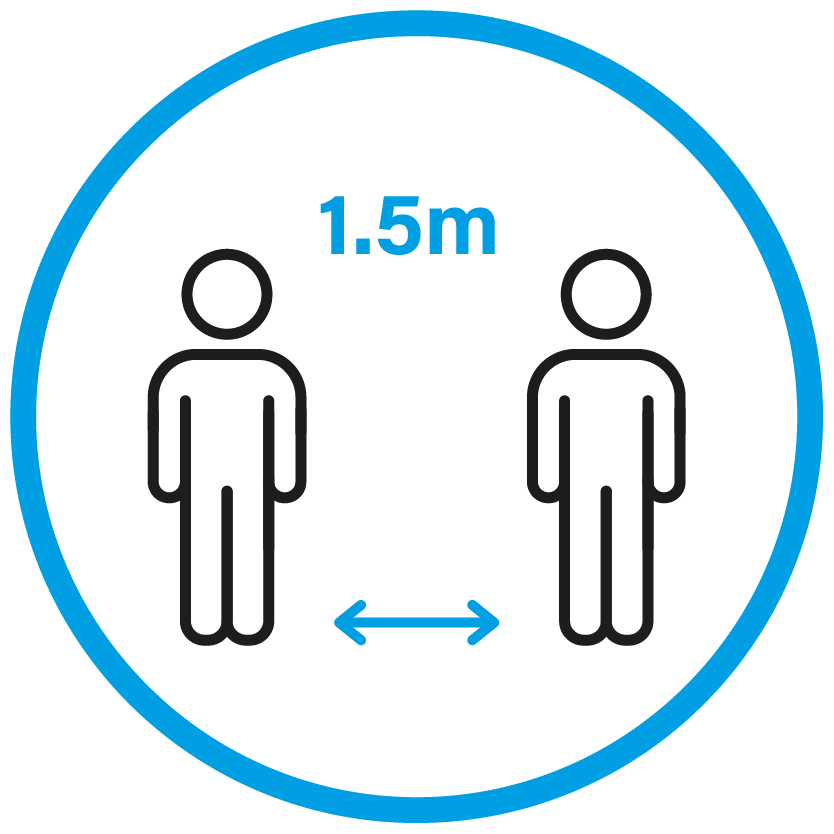 PHYSICAL DISTANCING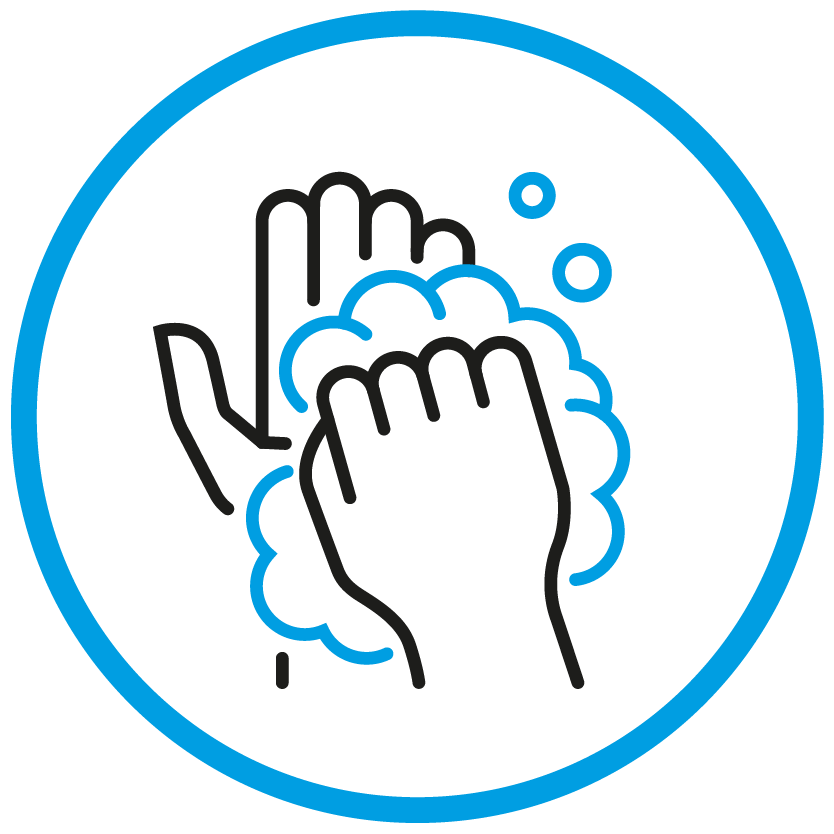 HYGIENE & CLEANING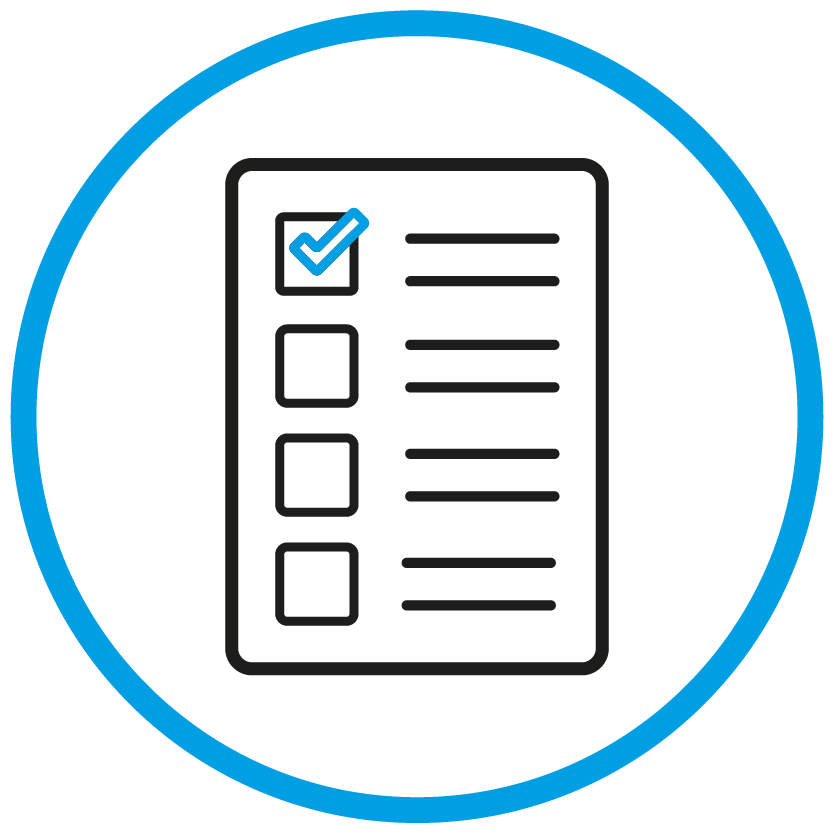 RECORD KEEPING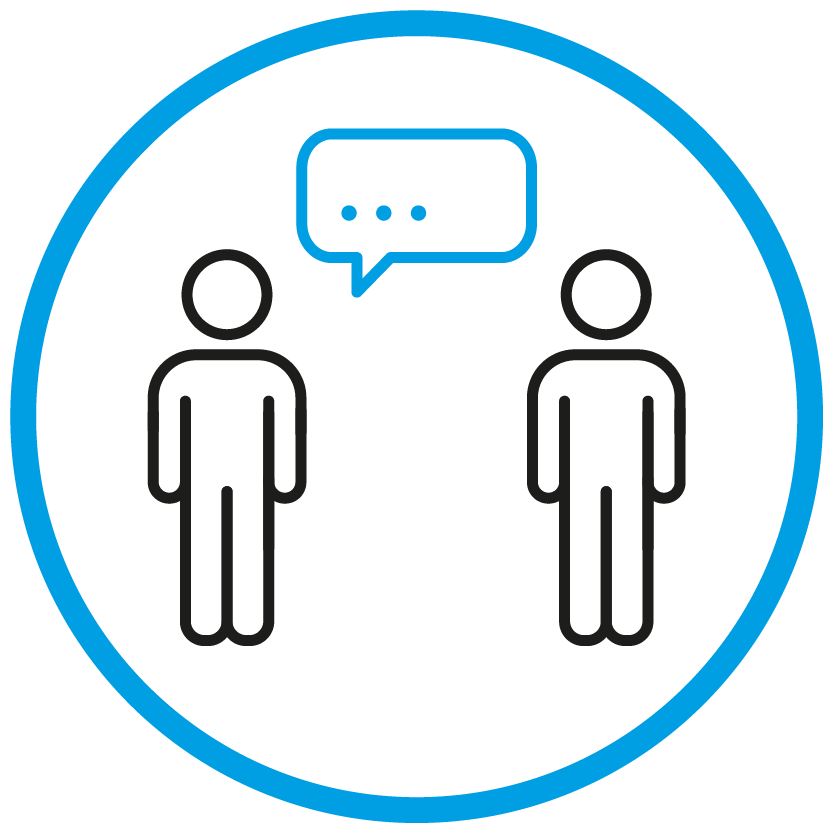 WELLBEING OF STAFF AND VISITORS
Together we can work to keep campers, guests, staff and our local community safe and well.
The Myall River Camp team