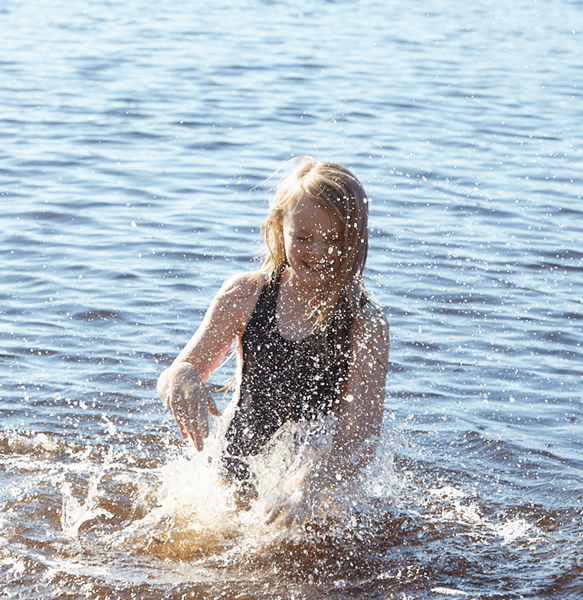 Immerse yourself in nature or explore the river by boat – spotting birdlife, turtles and dolphins along the way.
Enjoy the simplicity of being in nature, the sounds, the sights, and the starry evening skies.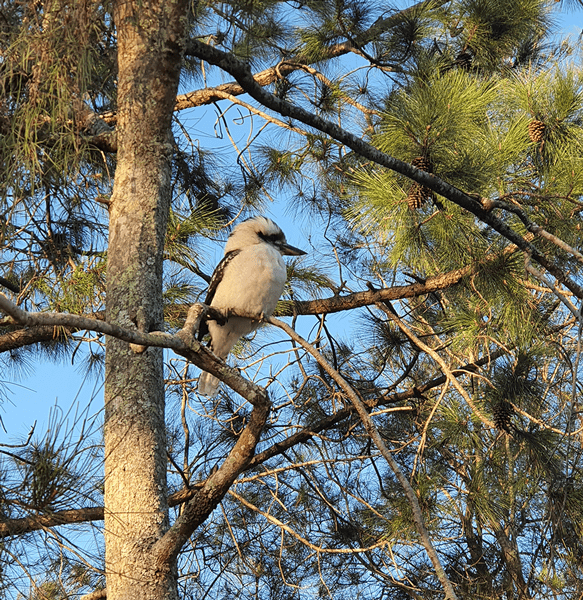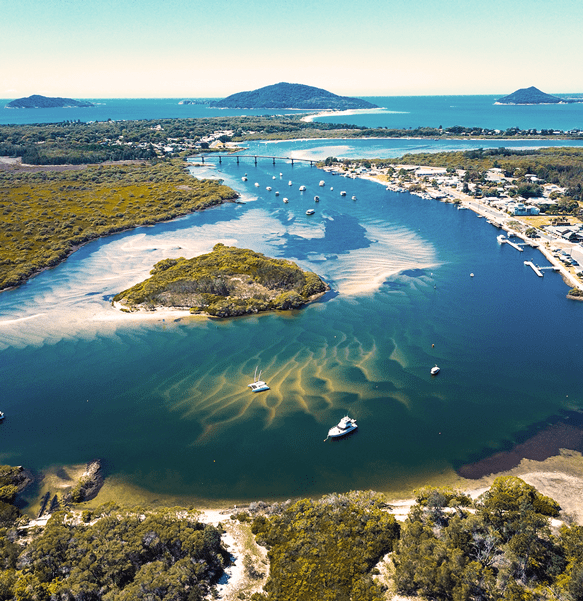 The classic coastal towns of Tea Gardens and Hawks Nest have a relaxed, low-rise charm
Acclaimed beaches with white sand, turquoise water and picturesque offshore islands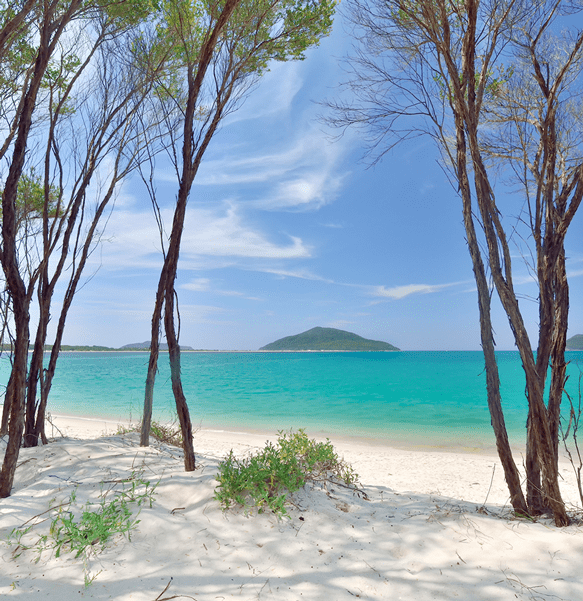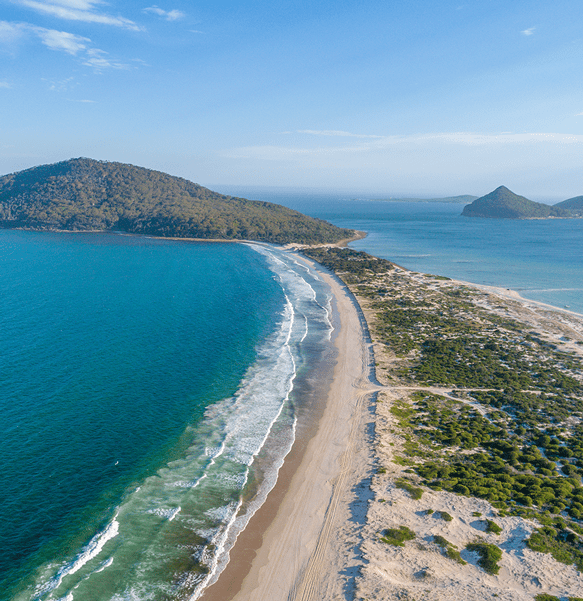 Explore the wonders of the nearby Myall Lakes National Park
On land or river, sand or sea, there are plenty of options for those looking for adventure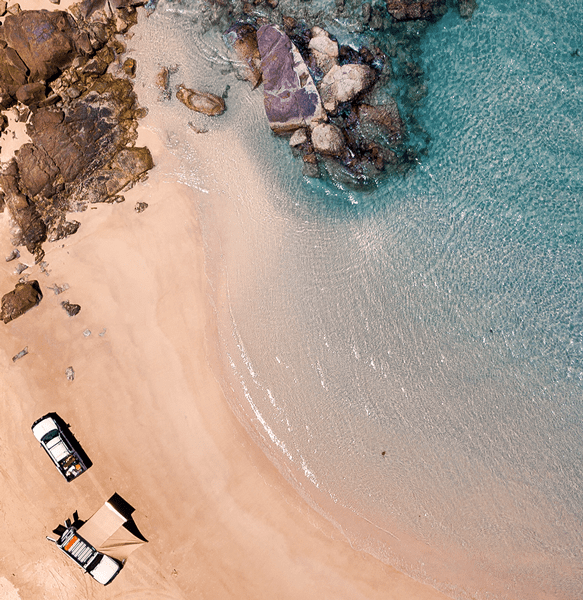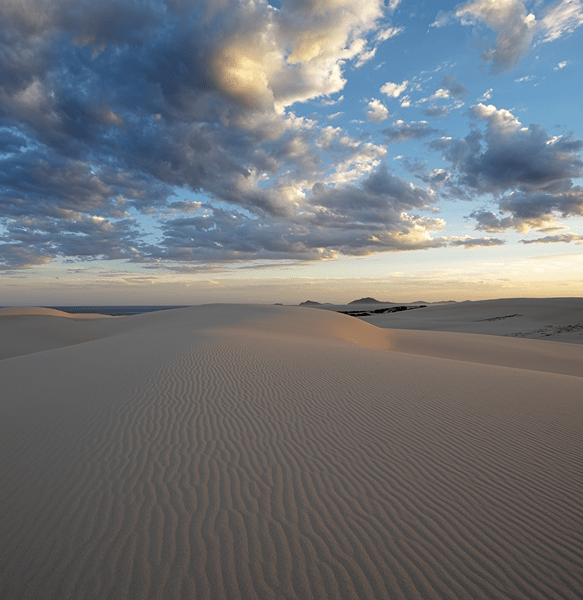 The Myall Lakes National Park and surrounds is part of the Country of the Worimi people
Sightseeing, guided fishing tours, ferry rides, cruises & whale watching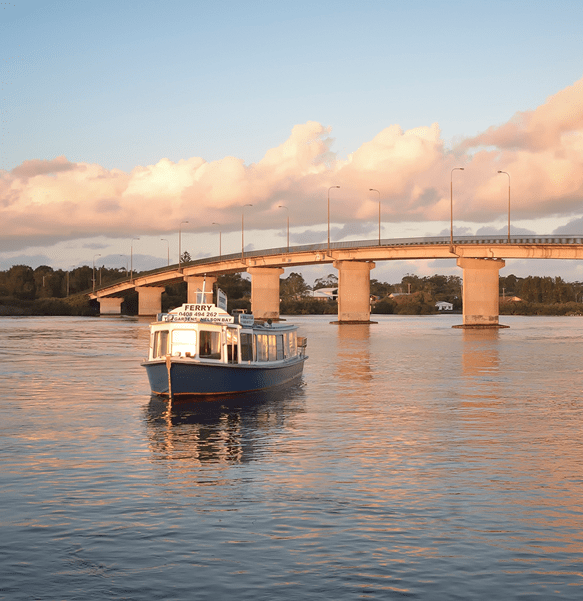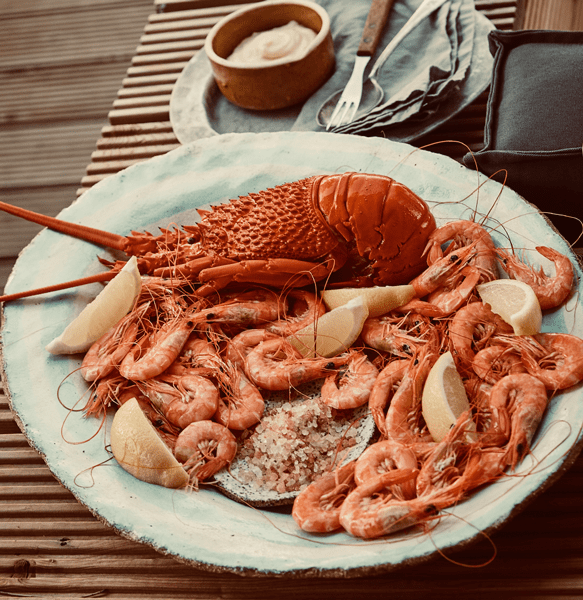 Great dining options, from local seafood & waterfront dining to delicious bakeries
The natural beauty of the area has inspired many an artist & photographer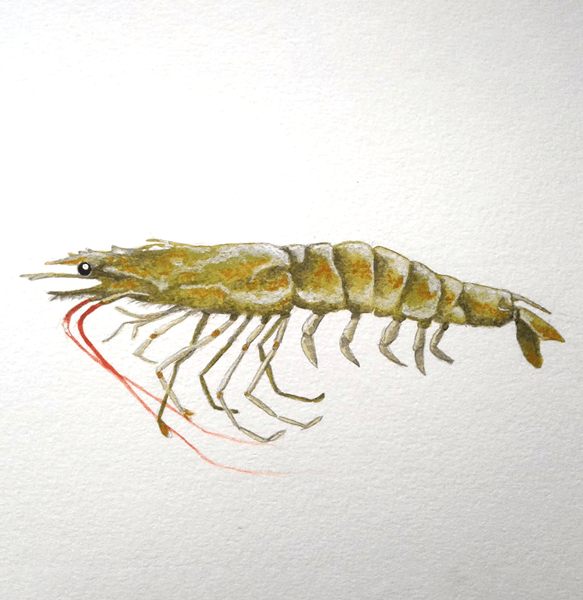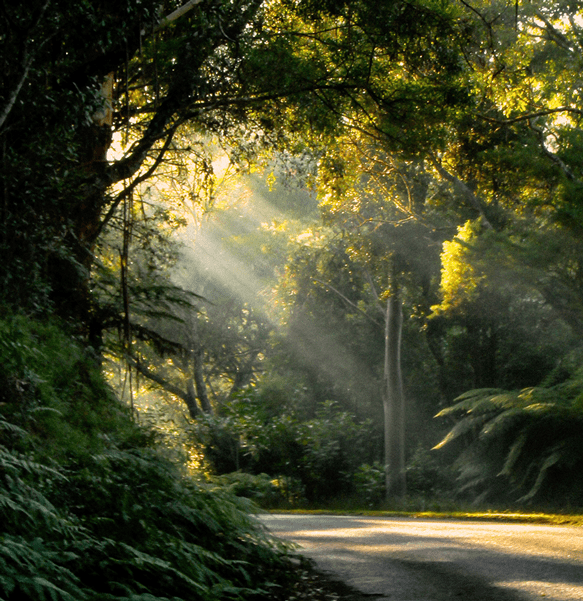 explore the Barrington coast
Day trips further afield from coastal hamlets to hinterland drives.
Myall River Camp is a proud supporter of our regional towns and businesses.