Myall River Camp is officially registered as a Covid Safe business.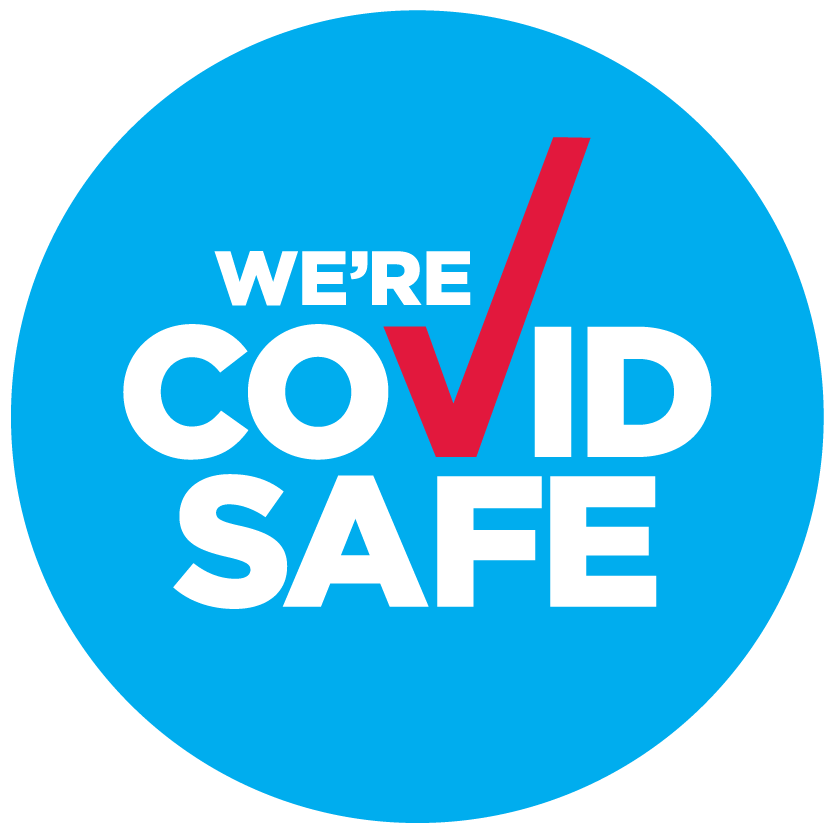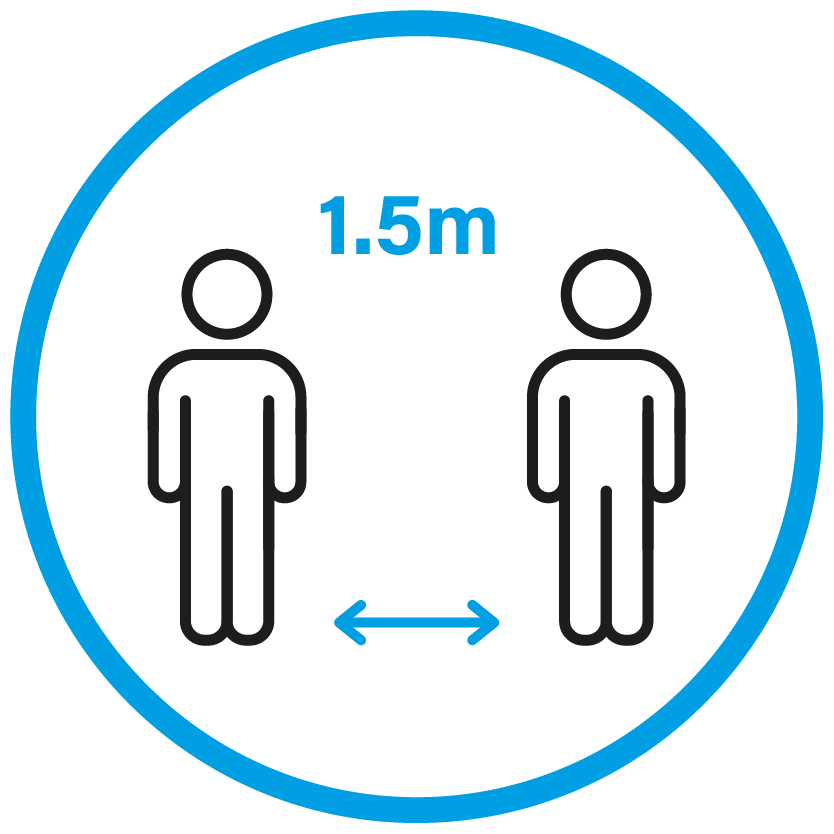 PHYSICAL DISTANCING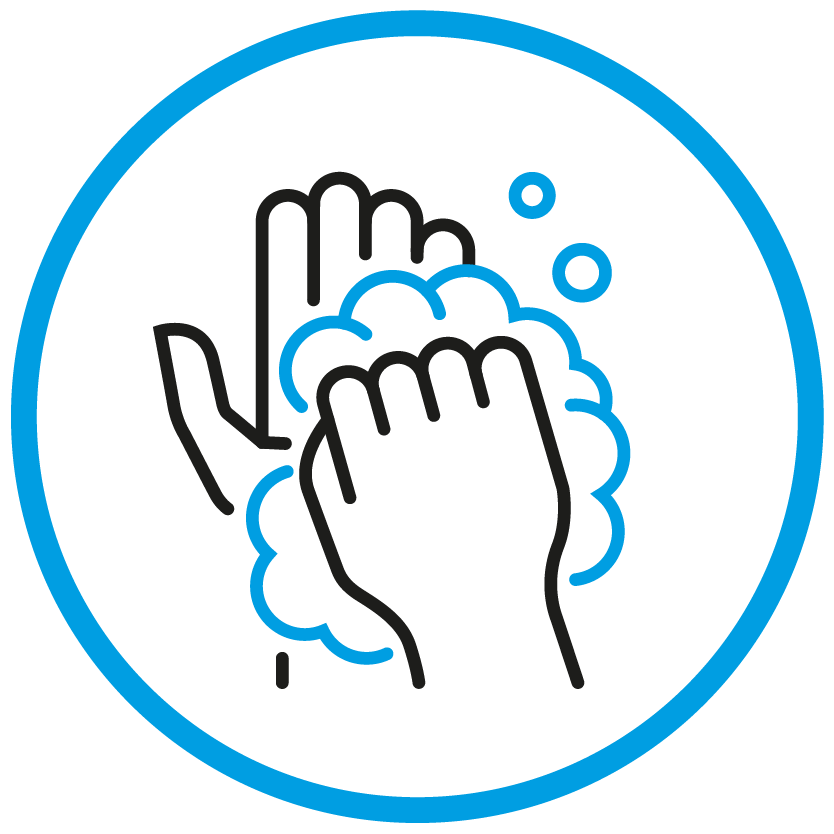 HYGIENE & CLEANING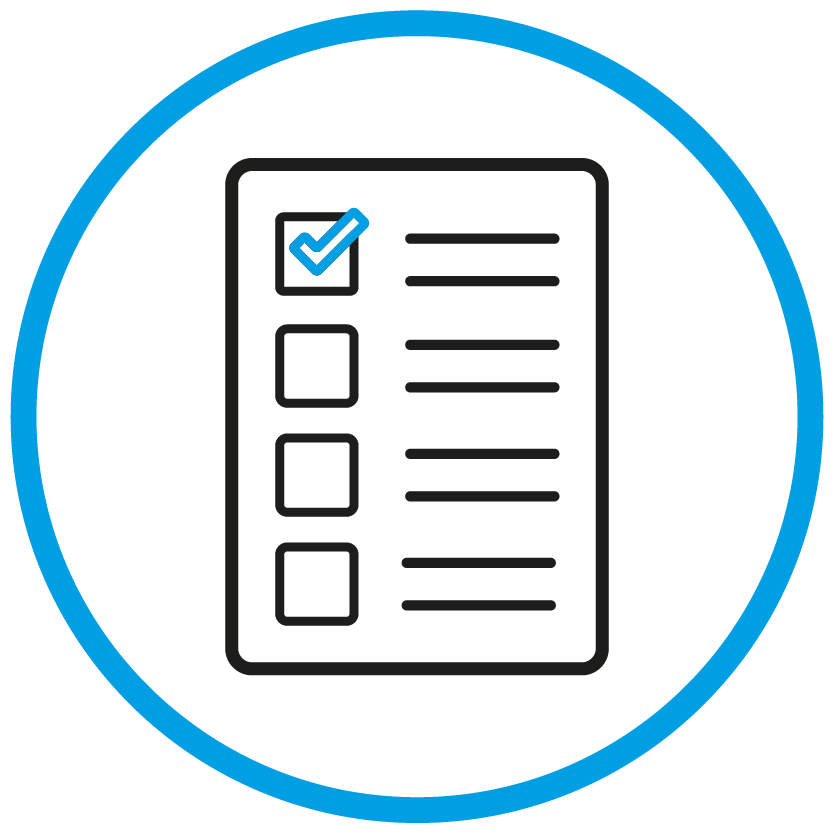 RECORD KEEPING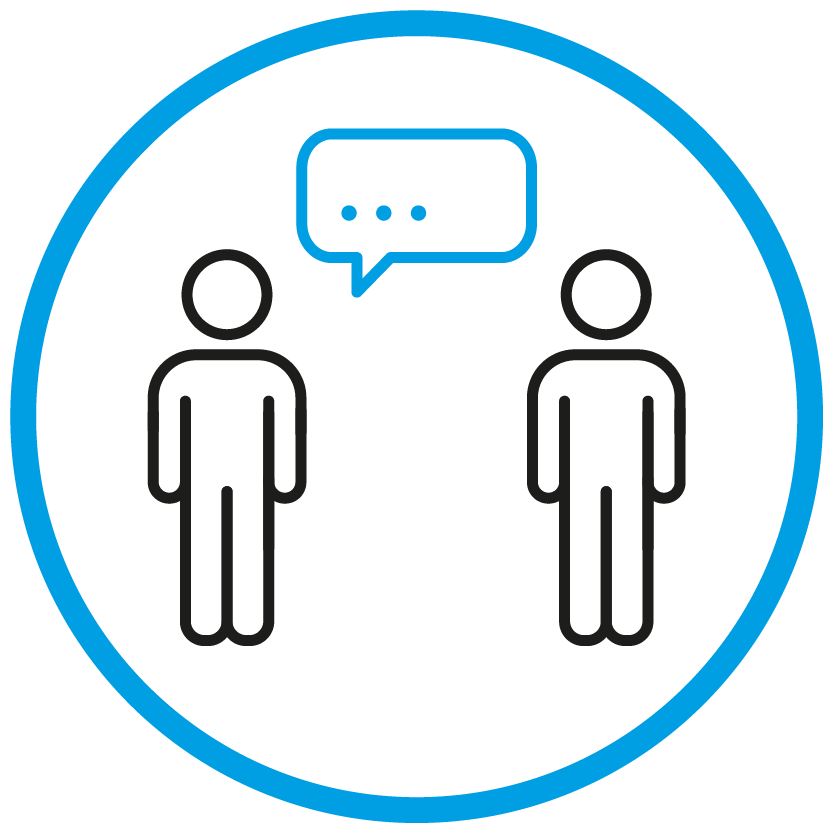 WELLBEING OF STAFF AND VISITORS
The well-being of our campers, staff and local community remains our top priority.
We have implemented a Covid Safety Plan in accordance with Government guidelines which include the following:
online bookings for ALL of our sites
all campers are required to complete a registration form before entering the park which includes a Covid-19 declaration
frequent cleaning with anti-bacterial products of toilets, high touch areas and hard surfaces. See below what we are encouraging campers to bring
new marked-out sites that are 10 metres wide to facilitate social distancing
campers will be able to book these new sites online, as well as the riverfront sites, to enable planning ahead in line with the State Government's re-opening announcement
flexible booking conditions where guests will be given the option to re-book if Government directives regarding campgrounds change. In addition, guests can re-book with evidence of ill health, or if they are awaiting a Covid-19 test result or self-isolating.

visitors to campers will only be allowed in the park after signing a Covid-19 declaration form.
All campers should observe NSW Government guidelines, including:
maintaining a social-distance of 1.5 metres throughout their stay
observing number of people gathering limits
To protect themselves and others, campers are encouraged to bring:
a self-contained toilet for their campsite
hand sanitizer, and
disinfectant wipes for enhanced hygiene.
Please follow this link for further details on how to protect yourself and others.
Together we can work to keep campers, staff and our local community safe and well.
Best wishes,
Vince and Cheryl
Managers